My Father's Gardening
2009年 03月 16日
*14 March 2009*
In the morning view..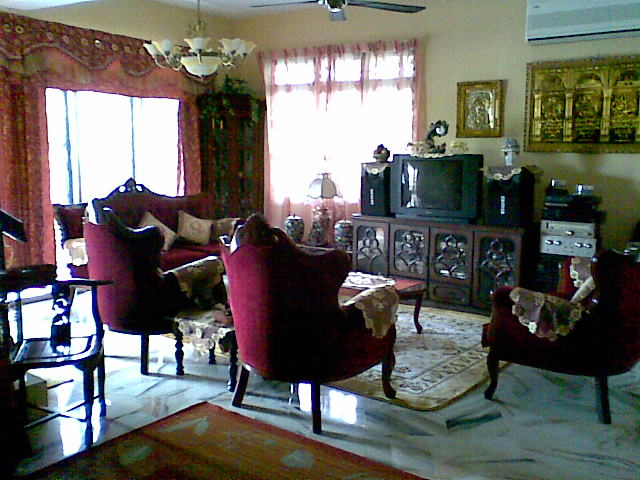 I was take a fresh air right in front of my house..
Take a little breath..
Smell some of the fresh air~
This is my father's gardening..
Some of the flowers..
from the left.. Tujuh Jarum tree (it's a health tree for cancer), Kertas Flower, Aloe Vera tree (Pokok Lidah Buaya) and Melati Flower..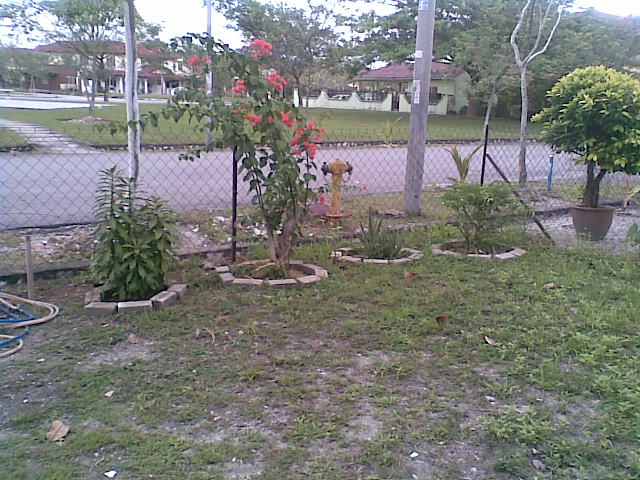 A resberry trees
A screw-pine trees (pokok pandan)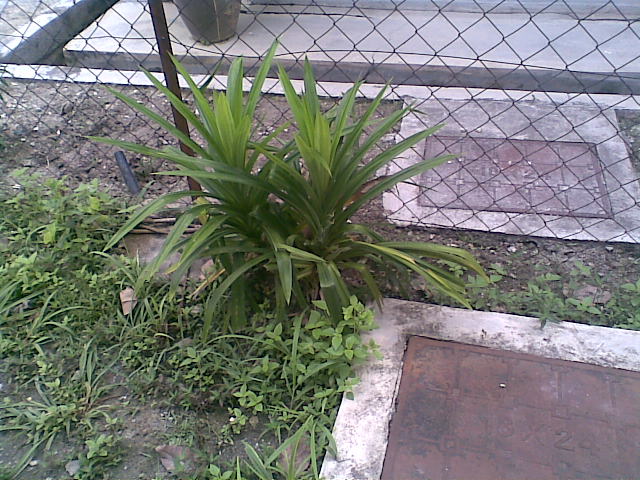 My father's vegetables gardening..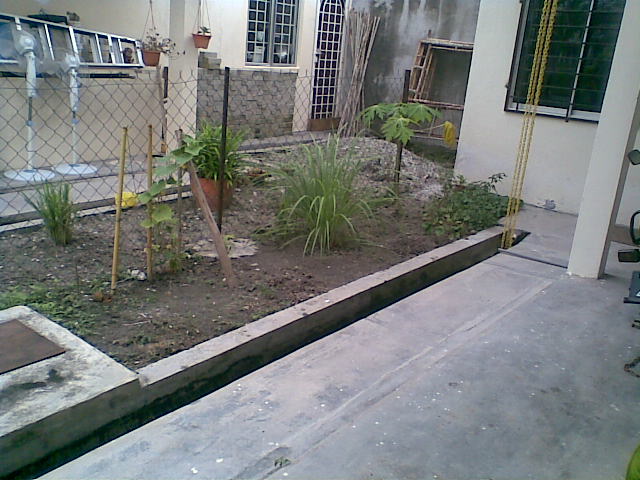 This is also a healthy Ulam Pegaga..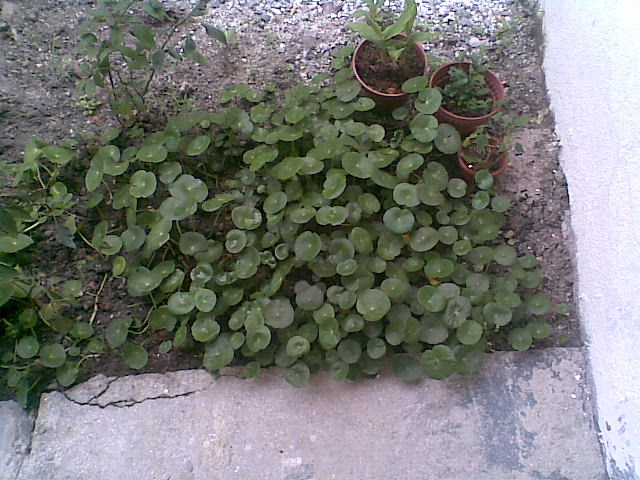 They all still small and young.. But i'll be back soon or later..
I wanna see when they grown..